So, i had a 7 years old pc saving dust in a corner and i decided to disassemble it and put it in the "new" case i bought in January/14...
The old pc:
http://pcel.com/HP-a6210la-58930
HP Pavilion PC TV a6210la, Procesador AMD Athlon 64X2 DualCore 3600+ (1.9Ghz), Memoria 1GB PC2-5300 DDR2, D.D. de 400 GB, Super Multi DVD±R/RW/LightScribe, Red, Módem, Windows Vista Home Basic.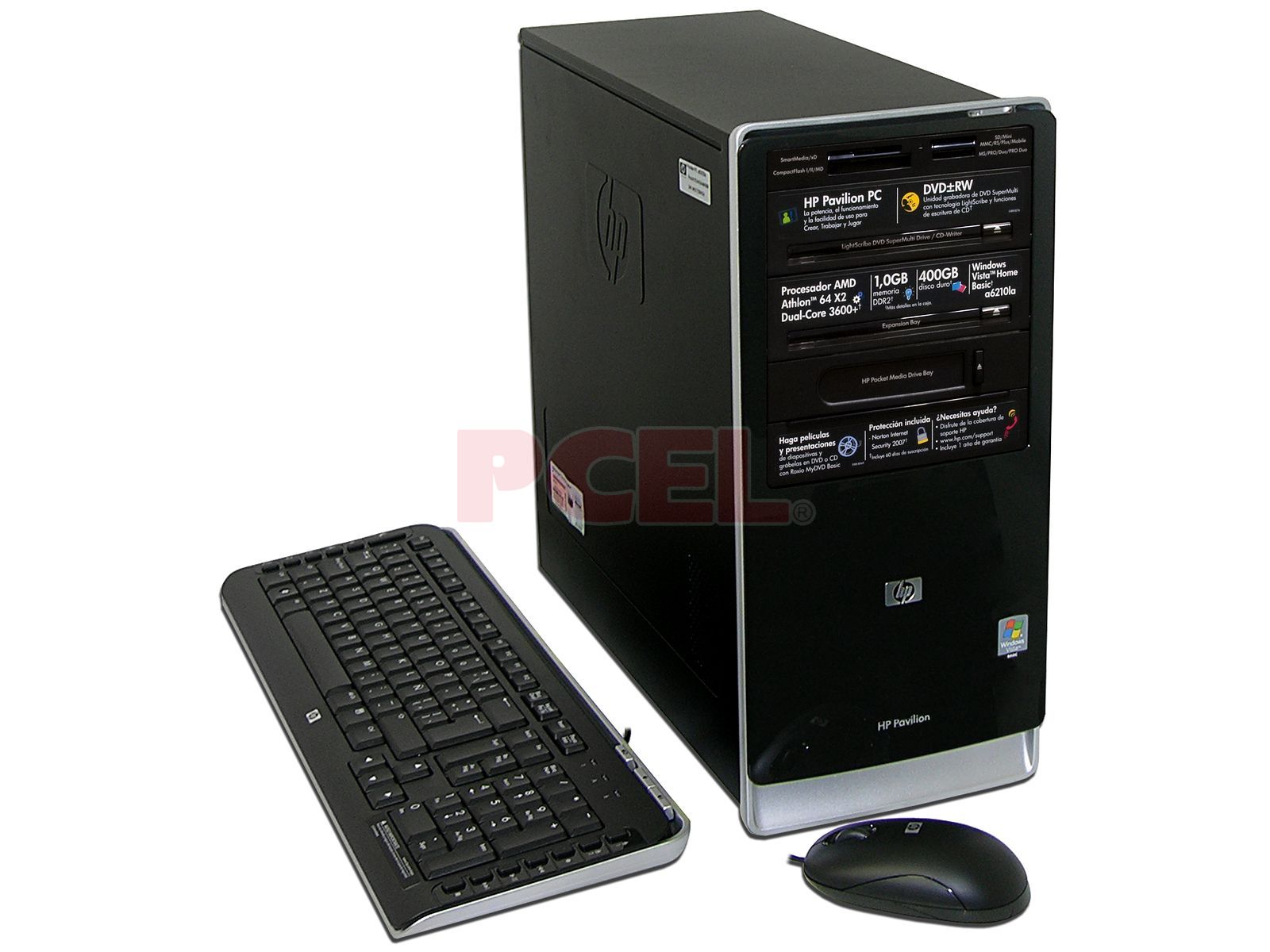 The case:
http://www.nzxt.com/product/detail/95-p ... tower-case
NZXT Phantom 410
And the noobie skyblue started disassembling:
At the start:
Empty now:
The rams
So now all the case is empty, time to build lol:
Empty NZXT:
And now with cables and shits in:
Yay, now time to plug the case cables to Motherboard, i didnt know how to plug them and i randomly plug them, nothing worked:
Next day i decided to look for my Motherboard map:
Yay, now i know where to plug the case cables but not the order, so lets plug them randomly... Just the HDD LED worked:
And ask besweeet for help, he gave me this map or thing
Yay, now its all clear, all plugged perfectly and this happened:
https://www.youtube.com/watch?v=SpHP5YCroEw
Yaaay, the psu turn off everytime i push the Power or Reset button
And now idk what to do lol.